Things to Do
Browse the many ways to enjoy your holiday.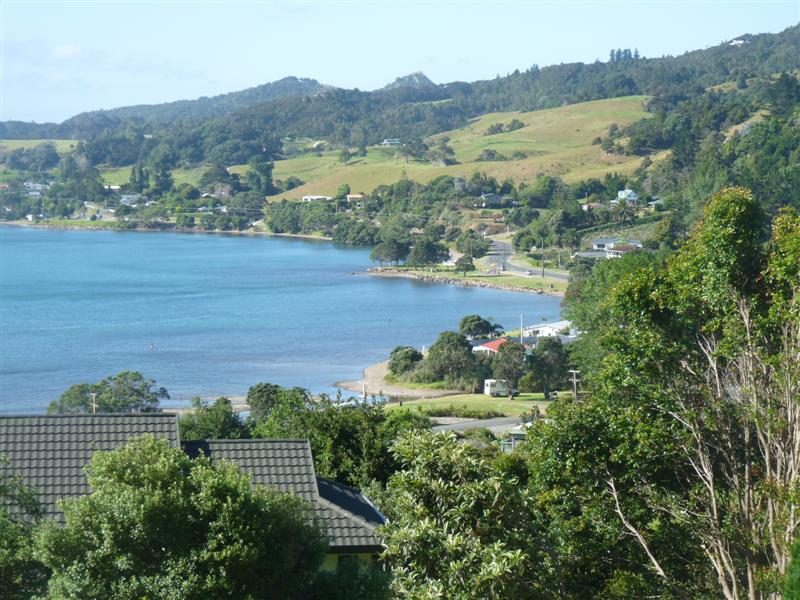 Bays
McLeod Bay is a safe swimming beach 10 minutes walk or 2 minutes drive away. Or take your choice among a variety of other sheltered bays.
Cockles and pipis can be collected when the tide is out from Pataua.
Beaches
Life guard patrolled surf beach, Ocean beach is only 10 minutes drive away. You don't have to be a surfer to enjoy it, it is also great for body boards or just splashing in the waves.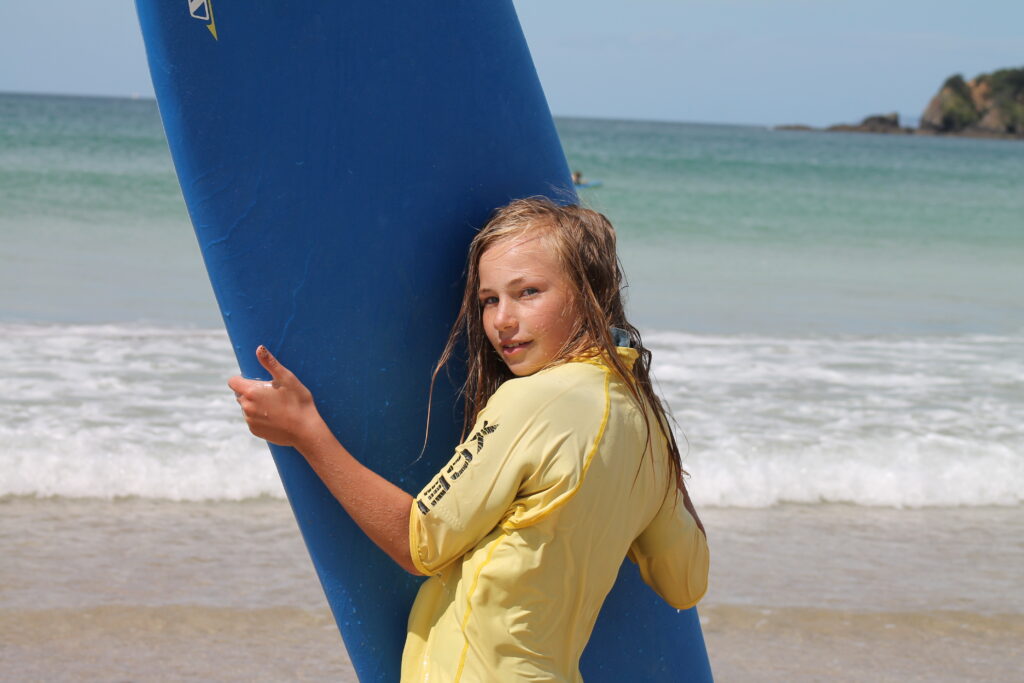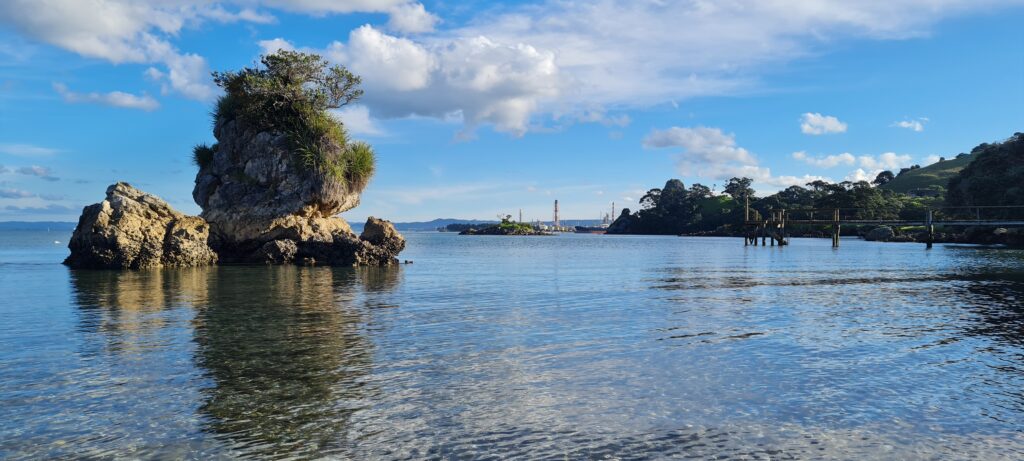 Marine Reserve
New Zealand's latest DOC marine reserve is at the end of the Reotahi road. The combination of deeper water and swift current flows has produced a diverse reef-fish population unusual for a harbour environment.
Free commuity guided snorkel days are available in summer. www.emr.org.nz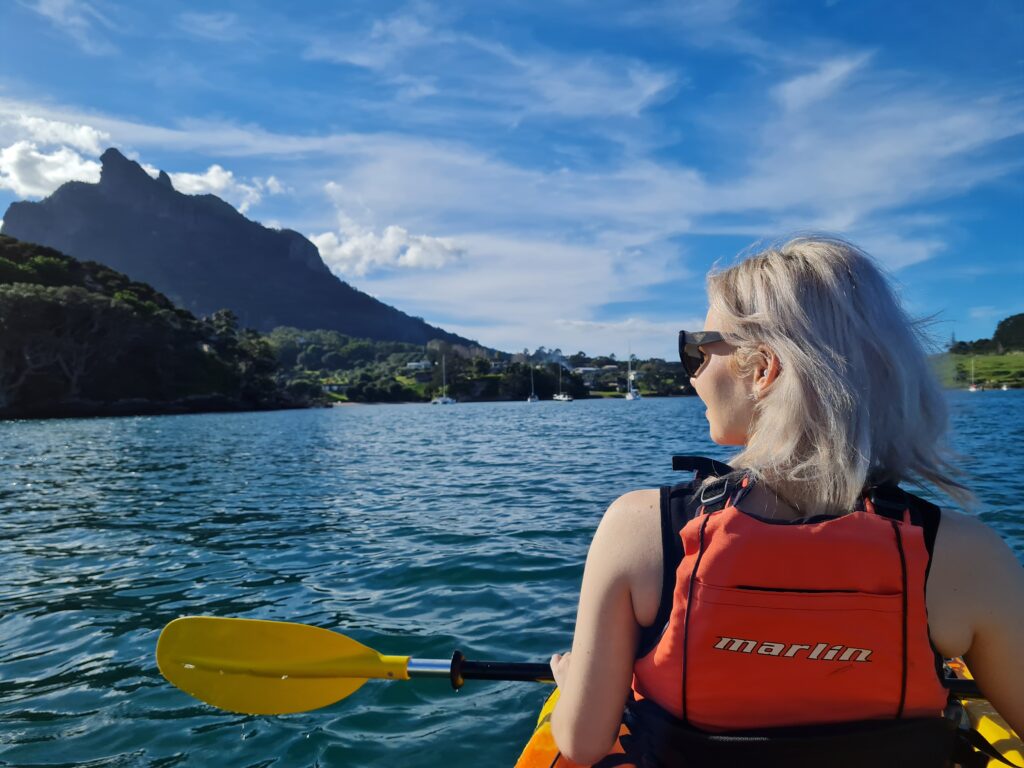 Local Walks
You are spoilt for choice for terrains to explore.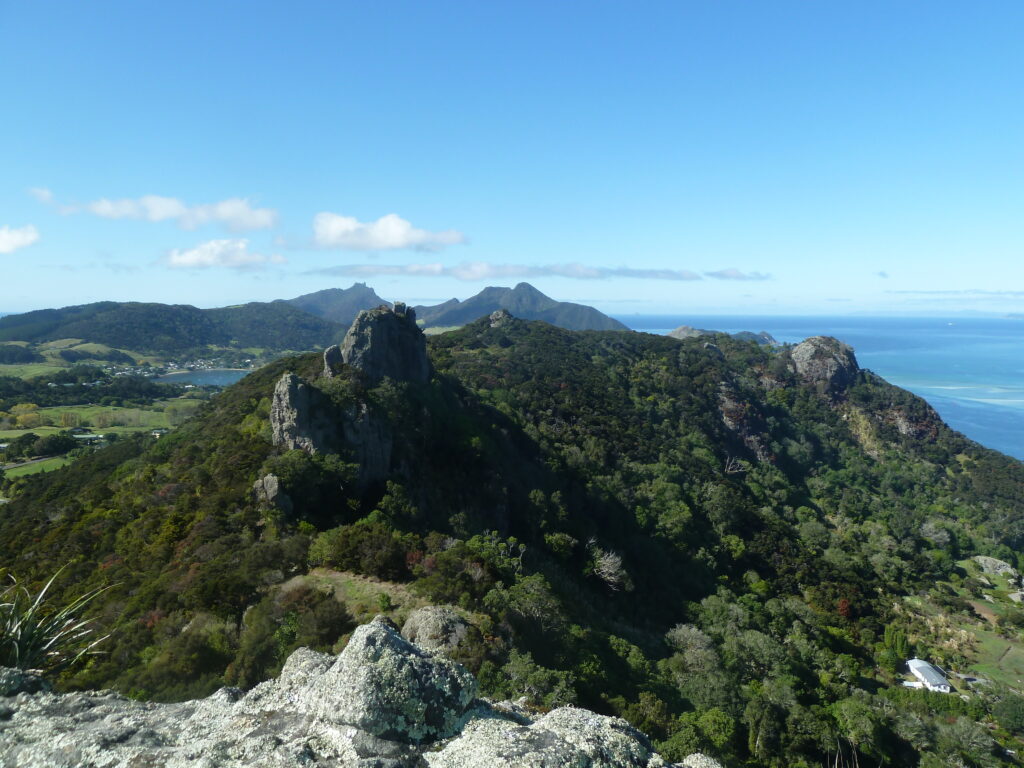 Mountain Trails
Both Mt Aubrey and Mt Manaia provide great views. For a more challenging walk, Mt Lion and Bream Head are part of the Te Araroa continuous 3,000 walkway from Cape Reinga to Bluff. www.teararoa.org.nz
Smugglers Bay
A walk to Smugglers Bay takes you past WWII gun turrets. Alternatively, you can walk alongside cows grazing in surrounding pastures to go directly to the Cove.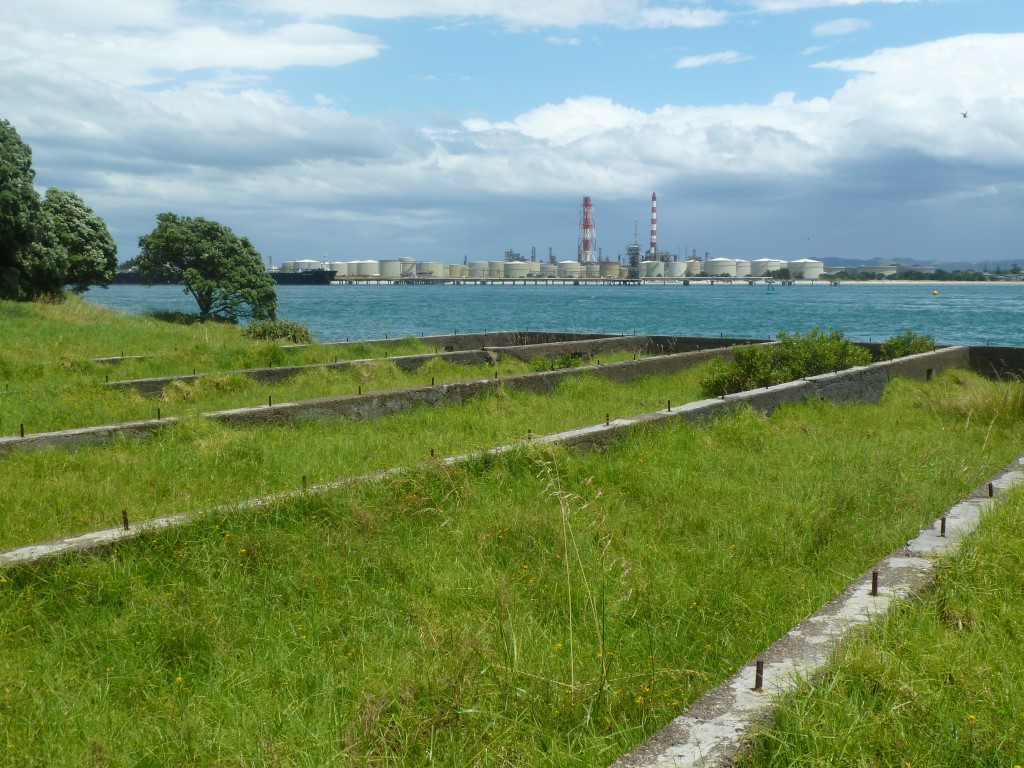 Freezing Works
An easy walking track leads on from the Reotahi marine reserve to the ruins of the 1921 Freezing Works overlooking Marsden Point oil refinery.
Hidden Cemetery
A coastal walk when the tide is out at the end of McLeod Bay allows you to visit a hidden pioneer cemetery.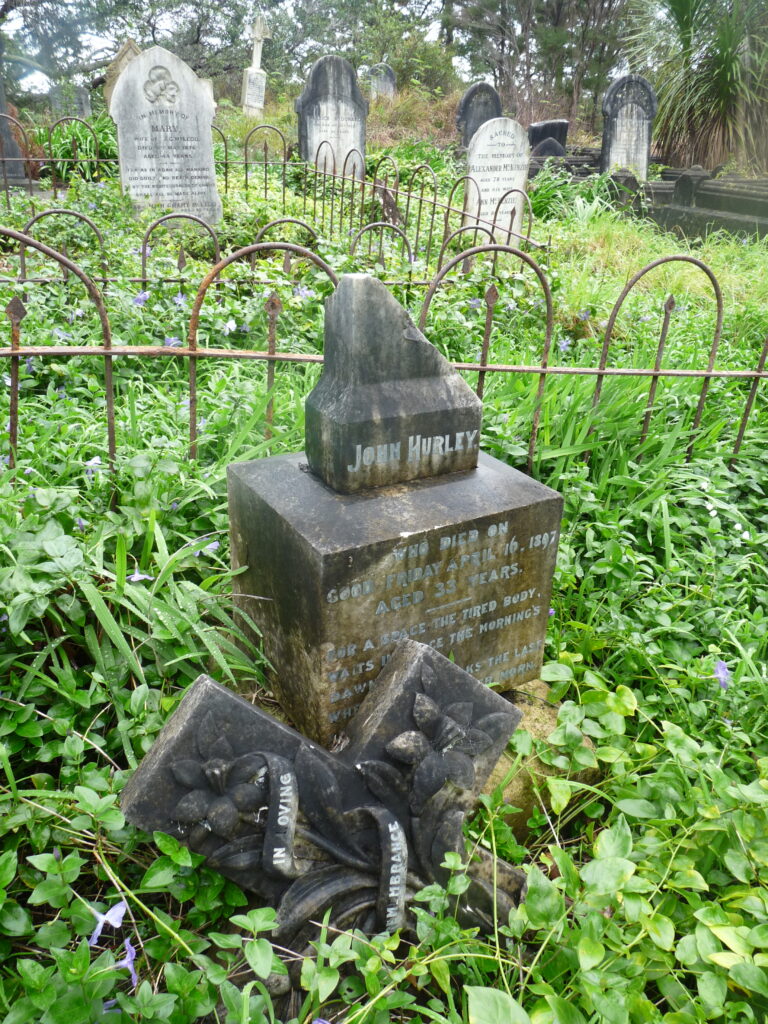 A folder in the bach provides further information and maps on things to do.